Recent Inspirations & Doctor Who Premiere
Hello everyone! I'm officially starting the fall semester at school & having mixed feelings (mostly positive) about it. I'm glad I took the summer off to focus on other stuff, but now it's time to go back to reality.

To those who are starting school in the upcoming few weeks, good luck to you! Here are a few things I've been browsin' on the interwebs lately.


I've been looking up inspirations for southwestern home decor. There's something very welcoming about southwestern colors, such as yellow, orange & brown. Dream catchers are really neat decorations that can compliment walls really well. My walls are super boring & I'd like to add more decorations to them & spice em up.
Fall brings a certain nostalgia about previously living up north where the trees change color. I never appreciated the vibrant colors that came along with each Autumn. Autumn here in ATX just gets very windy in my experience, although it's nice not to have to worry about it getting too cold.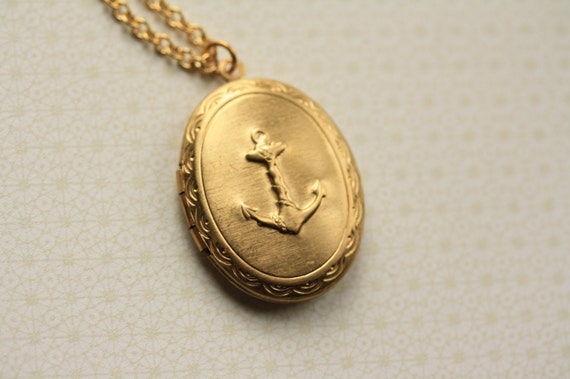 I found this to-die-for anchor locket on an etsy shop called FreshyFig. I find there's something so special about lockets. I love that the detail gives it a nautical feel. I may have to beg my boyfriend to get me this for a special occasion!
Via Tumblr
Lately I've been living for creating my own Italian sodas! Usually I just take sparkling water & add peach nectar (or any kind of fruit flavoring), maybe a little sugar & voila!, a yummy homemade Italian soda. It's so refreshing in these hot summer months & a way better alternative to regular soda.
P.S. This also works because I dislike sparkling water by itself. You can add cream to make it extra Italian!
Another thing that's consumed my life is the new Doctor Who season eight premiere! I highly recommend checking out the show, even if you're not big on sci fi & aliens from outerspace. It's got a bit of something for everyone (& that includes lovely British accents!).
I went on an adventure through the mall looking for a shirt to wear to the premiere (a friend & I went to a movie theater to see the episode). I found this one at Spencer's on sale.
I wonder what everyone else is getting into lately. Well that's all for now!
-Mars